About Us
Knowledge, Innovation, Service, and Engineering Excellence.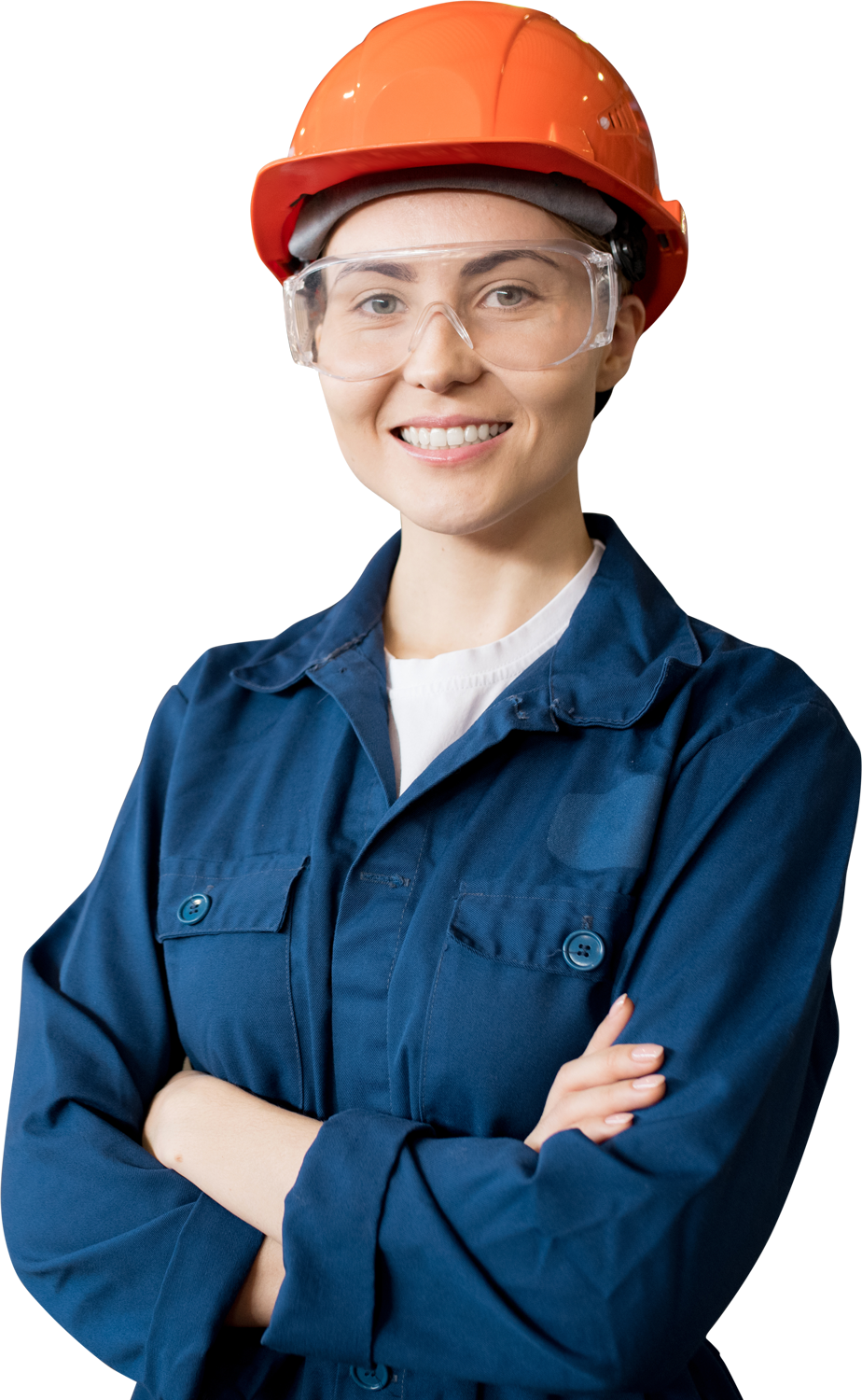 Everything we do is built around your needs.
A privately-held company since 1989, located in Burlington, Ontario, Canada, Xiris Automation specializes in developing weld inspection and monitoring products for the global welding community.



Our Core Values



Integrity
Act with honesty and transparency in all we do.



Customer Focus
We earn our customer's business every day by making their satisfaction our priority with the best possible products, services and support.



Teamwork
We are a vertically integrated machine vision company that works together as a team in pursuit of excellence.



Quality First
We are relentless in our goal to deliver the highest quality products and services that exceed our customer's expectations.



Get it Done!
Through innovation, resourcefulness, flexibility, dedication, passion and tenacity, we strive to deliver on our promises to our clients.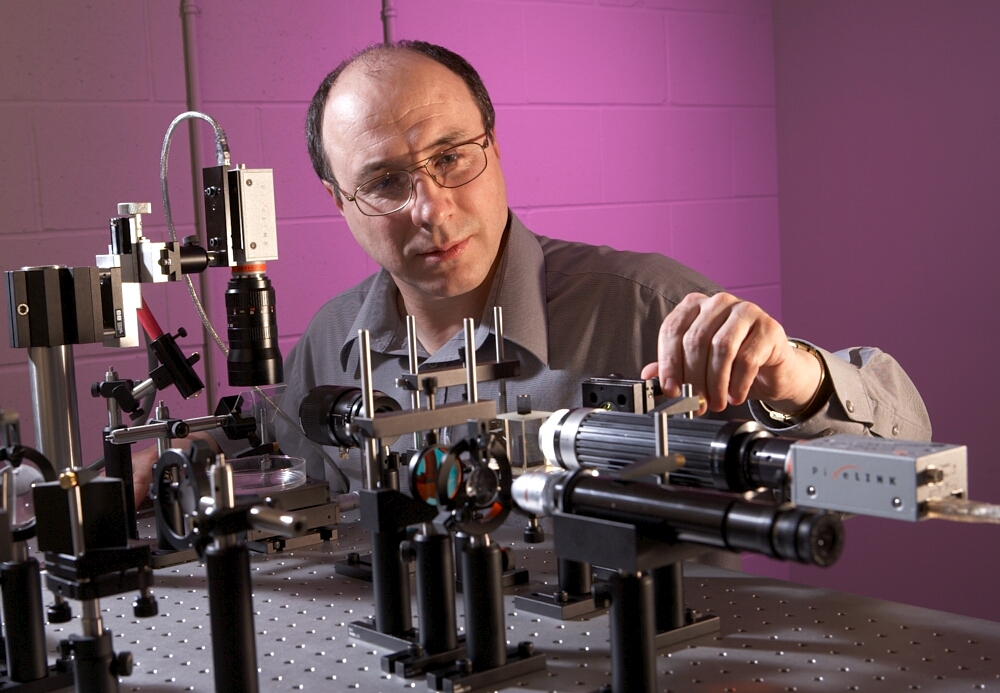 Join our Team
At Xiris we are always looking for talented, educated, experienced, and passionate people to join our team. If you have a desire to be involved in a growing technology driven company that focuses its efforts on creating the most innovative and advanced machine vision products, then Xiris is a perfect work environment for you.