Xiris Automation
Xiris Webinars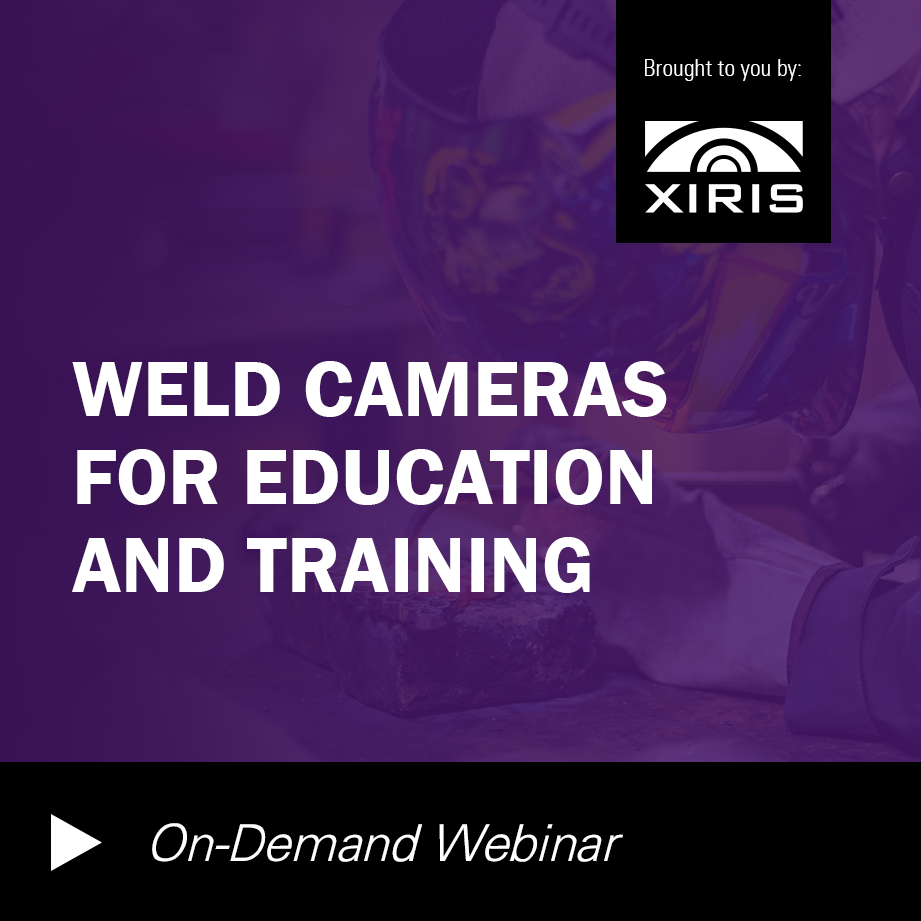 Learn how Xiris weld camera can help instructors clearly articulate the learning components and help students get the most out of their training experience.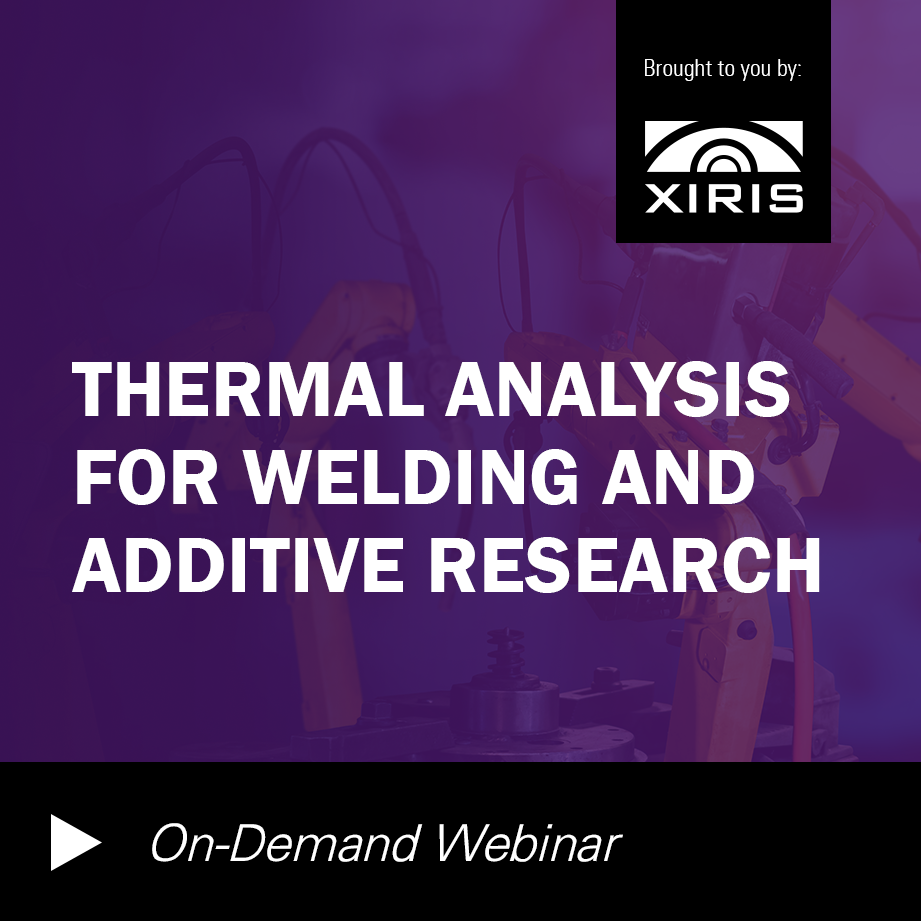 Learn how adding these technologies combined in an unparalleled thermal camera monitoring tool to your lab allows you to gain additional process knowledge and measurement capability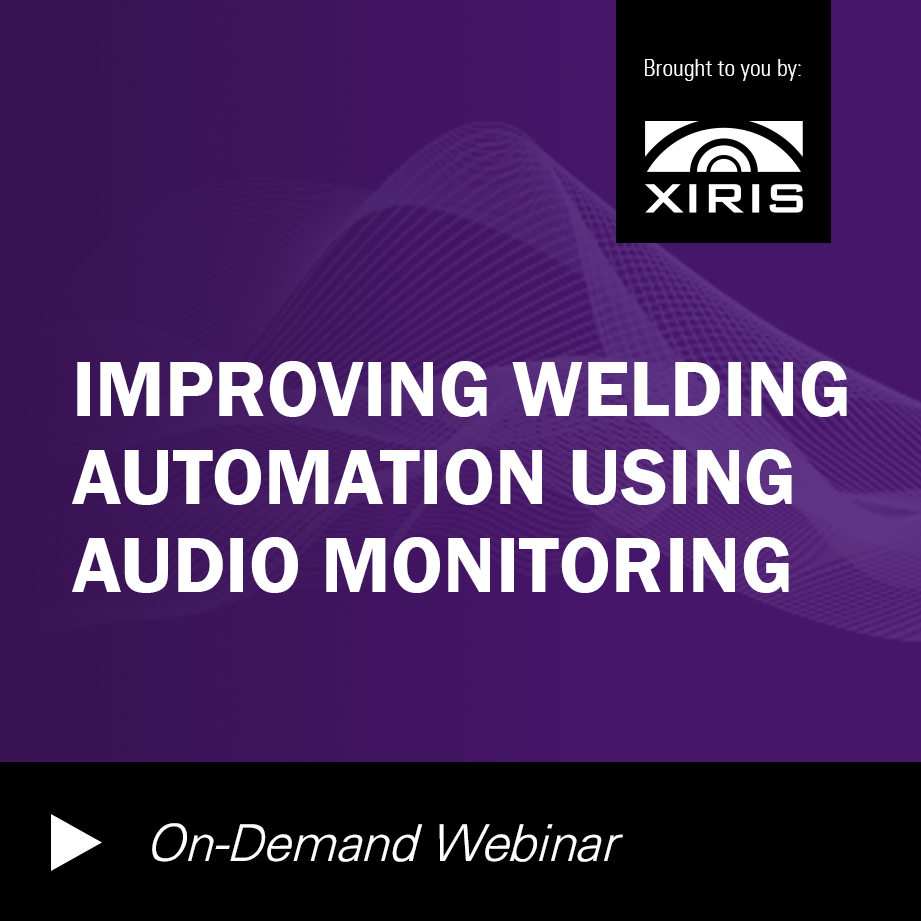 Learn how weld microphones can give operators the sound necessary to help monitor and control the arc stability and even predict when wire feeding issues are about to happen.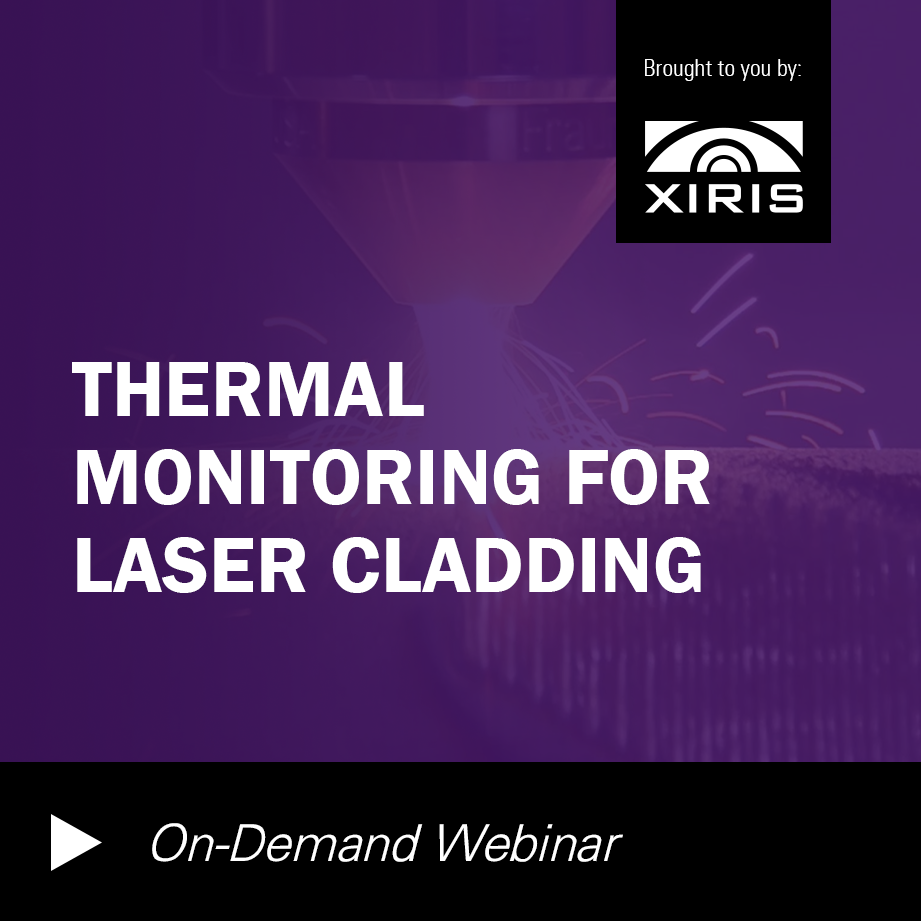 Learn why short-wave infrared (SWIR) thermal imaging is the best solution for monitoring a laser cladding process and how the Xiris XIR-1800 thermal camera can help.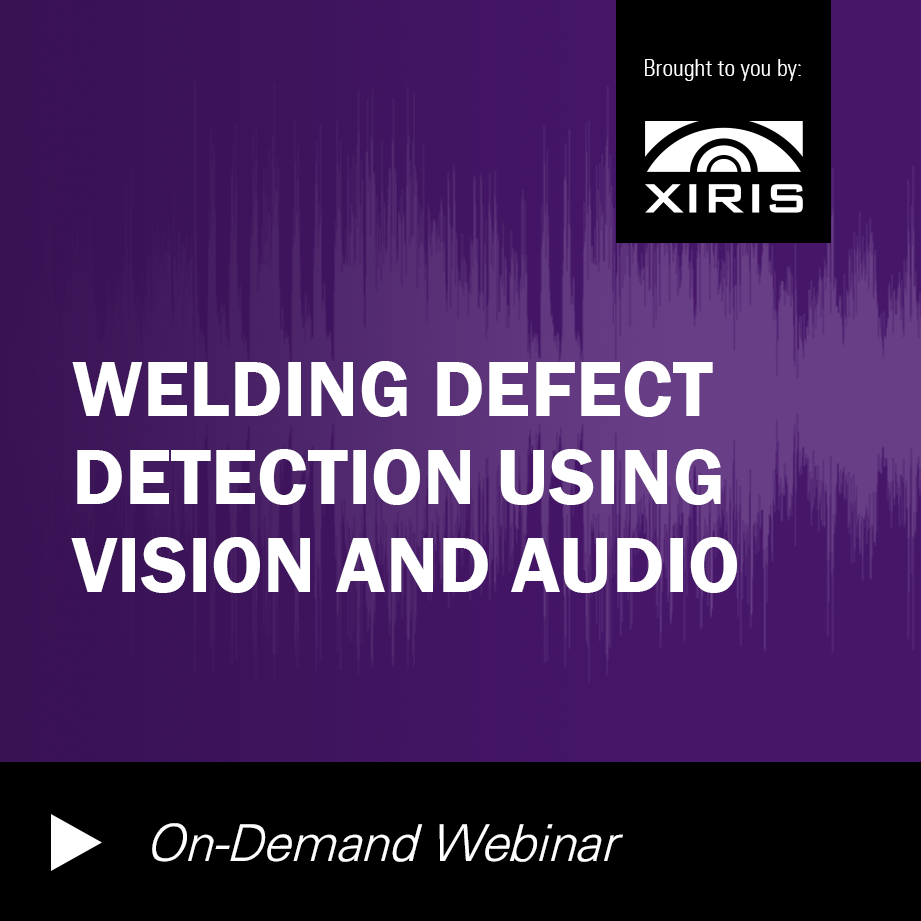 See (and hear!) real cases of weld defect knowledge to get a greater understanding of what to look and listen for when monitoring a weld process using Xiris vision and audio solutions.