Xiris Weld Camera Enhancements
Xiris offers various weld camera enhancements to augment and customize your welding processes. All enhancements are compatible with Xiris weld monitoring products such as the XVC-700 Weld Camera, XVC-1000 Weld Camera, XVC-1000e Weld Camera, and XIR-1800 Thermal Camera System.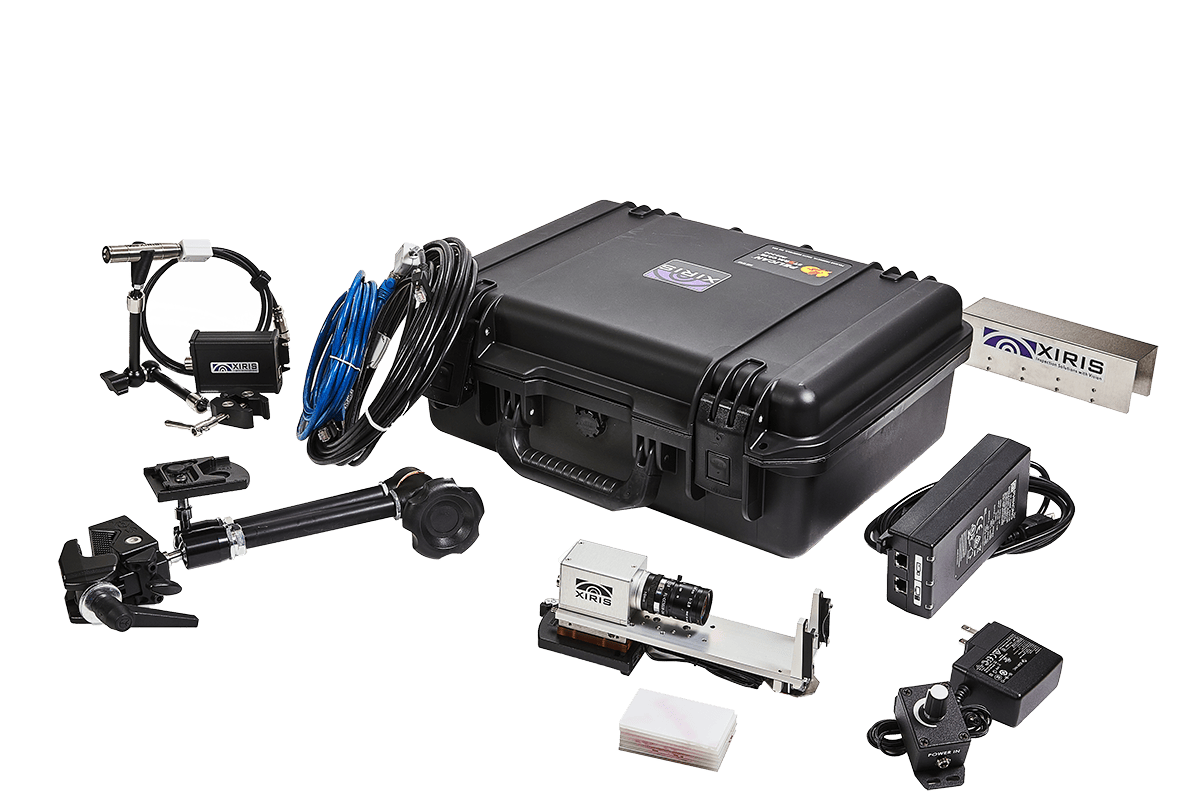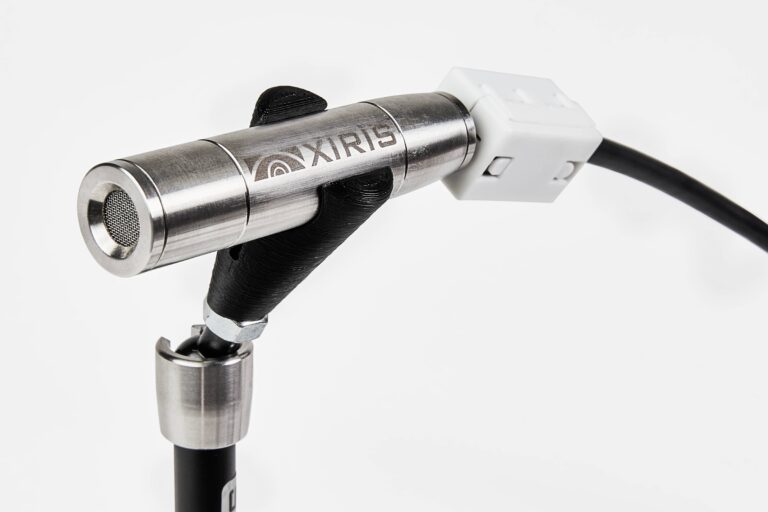 WeldMic™
Each type of welding has a unique sound and often times that sound can signify quality issues. However, with mechanized and automated equipment, the welding is often done far from the operator, and that sound cannot be heard.
These situations are where the Xiris WeldMic™ can give operators the sound necessary to help monitor and control the arc stability and even predict when wire feeding issues are about to happen.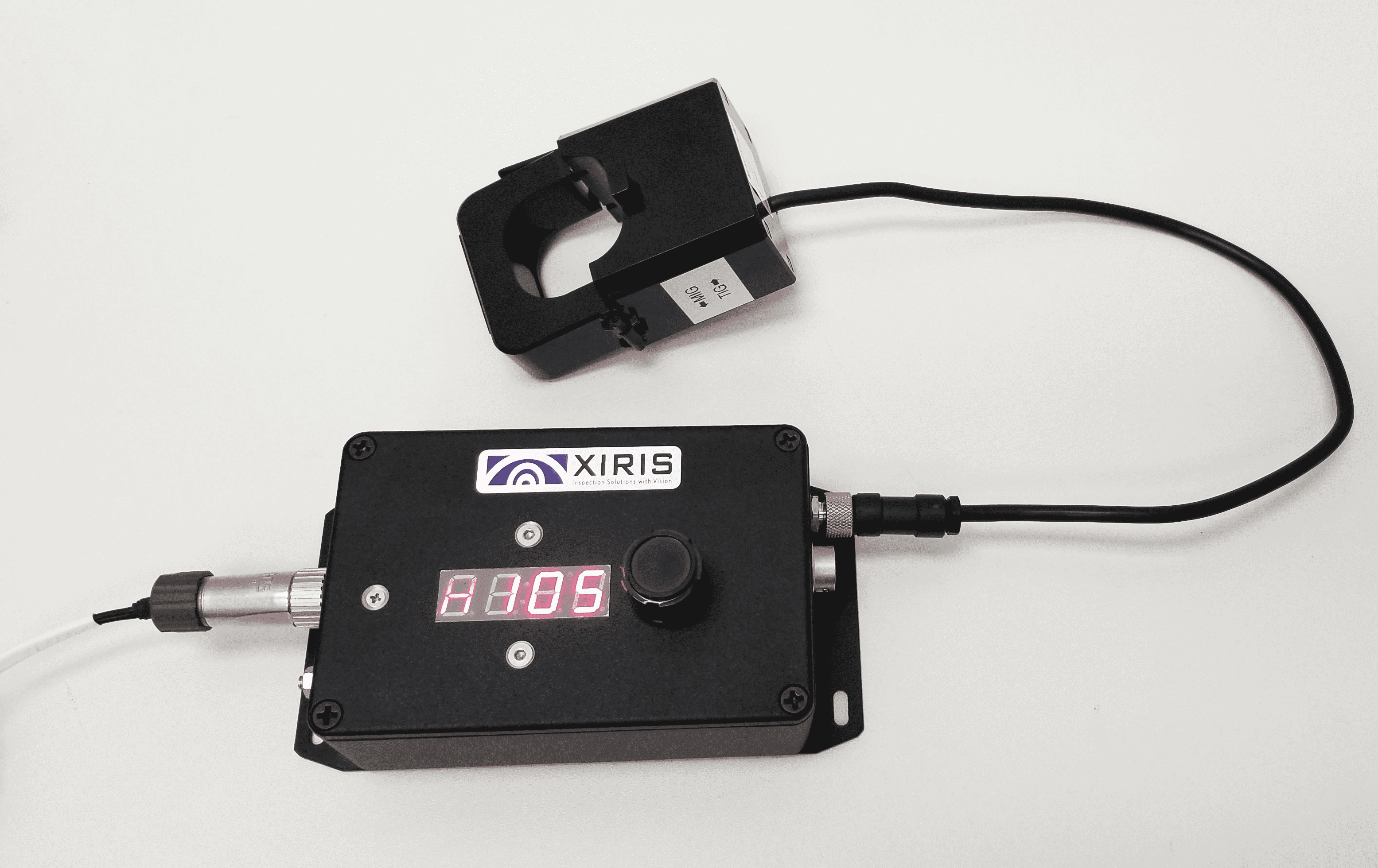 Camera Trigger Kit
When using a weld camera to acquire images of a pulsed waveform, the amount of light present in the image will vary considerably as the amperage varies and the arc flashes, making consistent processing monitoring more difficult.
Xiris' Camera Trigger Kit can be used to create an electrical trigger signal generated by the welding power supply and sent to a weld camera to acquire a more consistent image of the weld process. This easy-to-integrate product is compatible with any Xiris weld camera and can be quickly installed on any welder to provide a simple, robust setup for the user to control image timing using the WeldStudio™ software.
Interested in learning more about our weld camera enhancements?
Join us for a demo and info session